A TevaLand Farm Friends Party will surprise and delight participants of all ages and can be customized to compliment any event or accommodate special needs.
Meet TevaLand's rescued animal family and be a part of their rehabilitation process! Participants will get a chance to interact with and care for a variety of animals while discovering tools which foster cooperation, leadership, and teamwork.
Farm Friends Parties are perfect for all ages and can be customized for any event.

Every party is professionally photographed and commemorated with an unforgettable complimentary digital photo album.

All participants are guaranteed to have a hands-on experience with friendly, loving animals.

TevaLand's inclusive educational methodology is sensitive to the needs of every participant, including those with phobias or special needs.

All Farm Friends animals have been rescued; no animals have been bought or bred for the purpose of showing.

All proceeds from your Farm Friends Party benefit TevaLand's rescued animal family!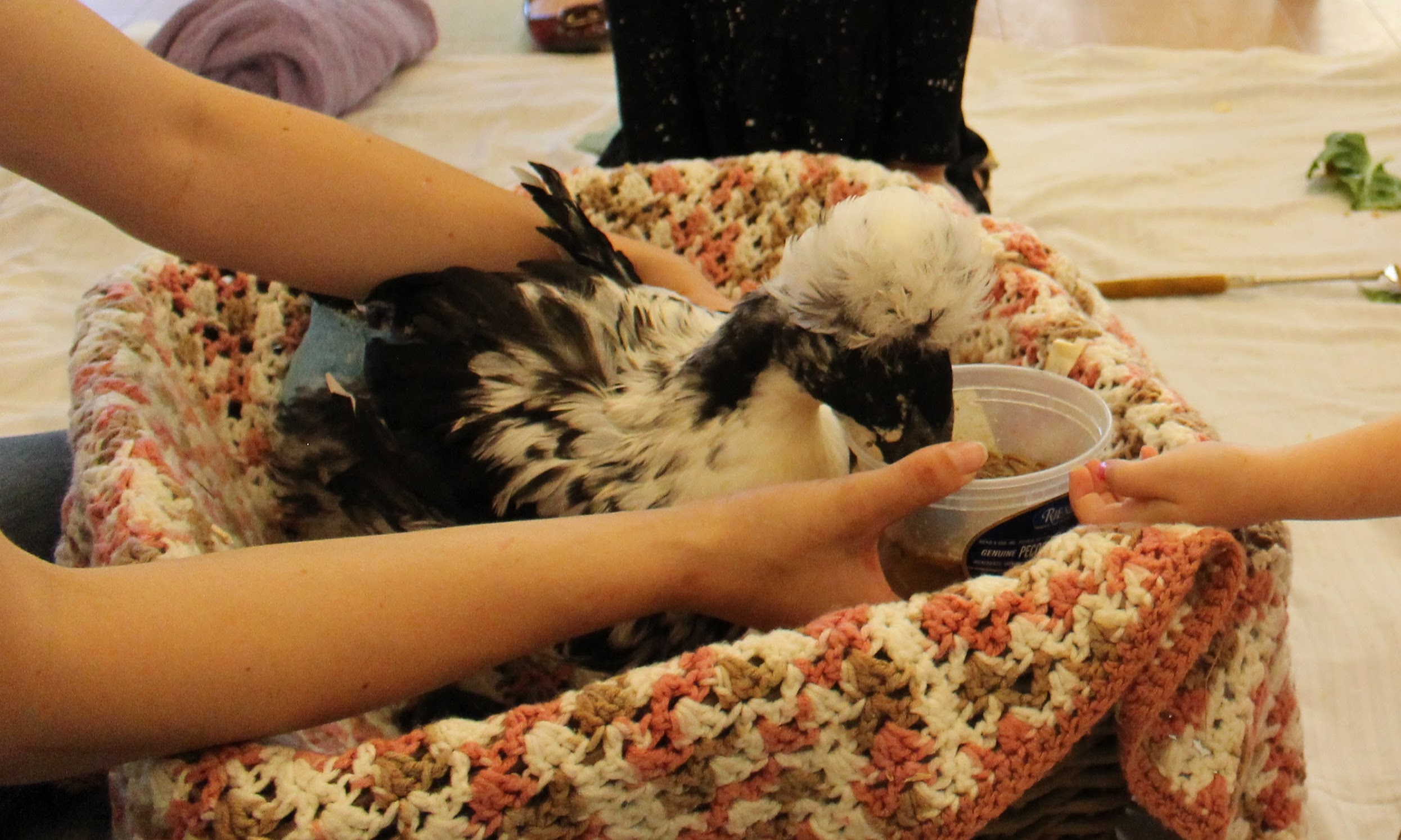 Customize your TevaLand Farm Friends Party
Prices starting as low as $275.
Choose Your Location!
Choose Your Favorite Farm Friends!
Build Your Farm Friends Program!
Build Your Farm Friends Party!